Intuitive Gourmet Catering and Private Supper Club
Serving New Jersey and Greater New York City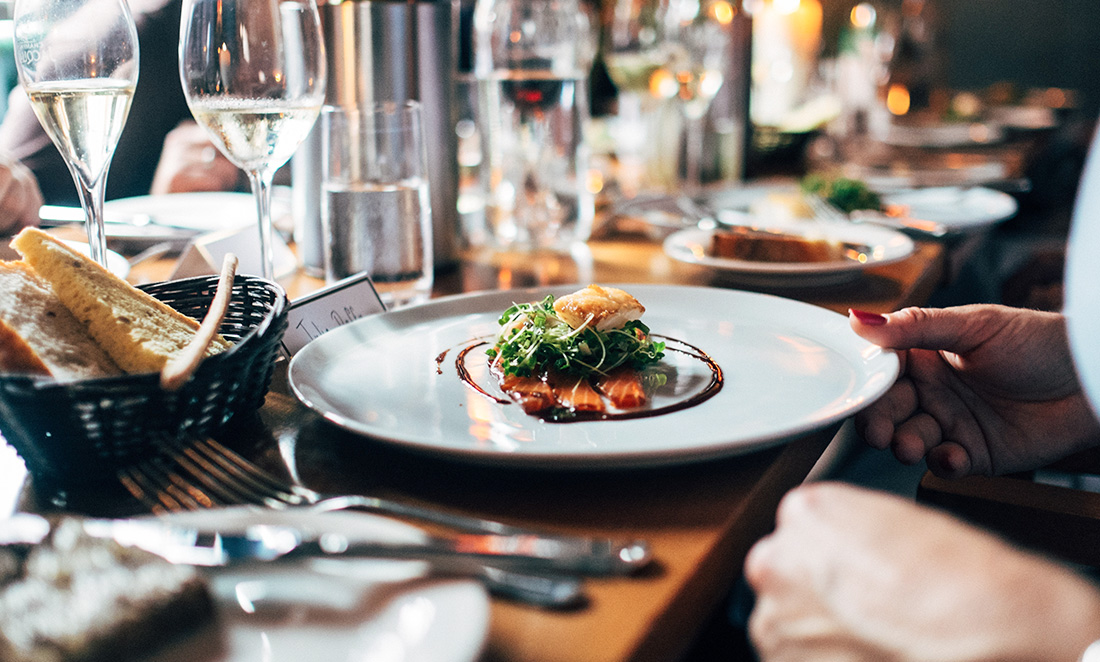 Covid 19 has changed a lot of the ways we celebrate in our lives. My mission is to offer a service to bring back the "special" to your occasion by preparing a poured, plated, and served restaurant experience in your home.
What I do
I will work with you to create a menu that fits your taste, budget, and style.
All preparation will be done off-premise, and I will complete cooking* and plate and serve from your kitchen with my equipment.
All soiled plates and glasses are scraped or dumped and removed.
I leave your kitchen cleaner than it was when I arrived.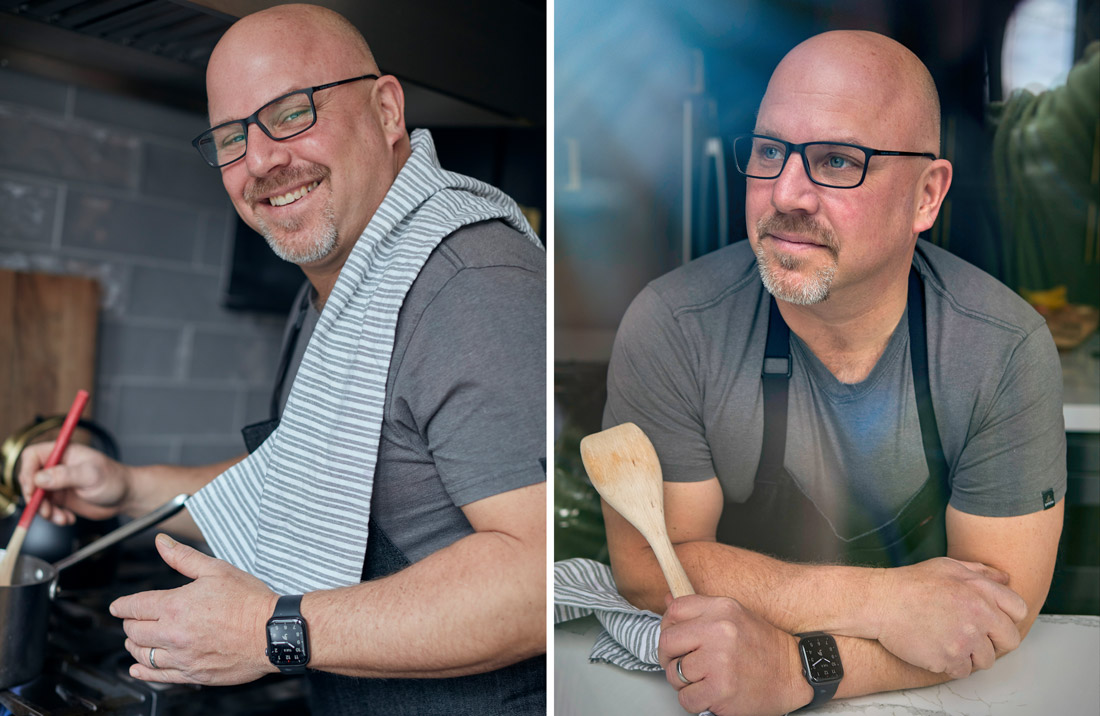 What I bring to your table
I have been blessed to work with some fantastic chefs and game-changing operators for over 27 years, working in San Francisco, Vermont, and Manhattan.
I am a graduate from the Culinary Institute of America (1993). My career spanned a decade in the San Francisco Bay area, two years in Vermont and then 13 years in Manhattan.
At every stop I put myself in positions that developed my love for working with local farmers and grassroots producers.
One of the highlights for me was accepting the chef position at The Inn at Shelburne Farms. Shelburne Farms is a nonprofit education center for sustainability located on 1,400 acres on Lake Champlain that had a working farm that produced organic vegetables and dairy as well as a cheesemaking operation. The dining room at the Inn was its showcase. This was a genuine Farm to Table experience that humbled me and solidified my respect through education of the importance of sustainability.
Another highlight was being 2nd in charge at Eleven Madison Park. Working for Danny Meyer taught me the craft of hospitality; the importance of making every person that walked through the door feel special in a unique way by paying attention to their needs.
These experiences translate into my love for what I do from first contact until the last bite. I will be proud to bring this into your home.
I would be honored to create an experience through food and service in your home. If you would like a free consultation and you live in New Jersey or the greater New York City area please contact me here.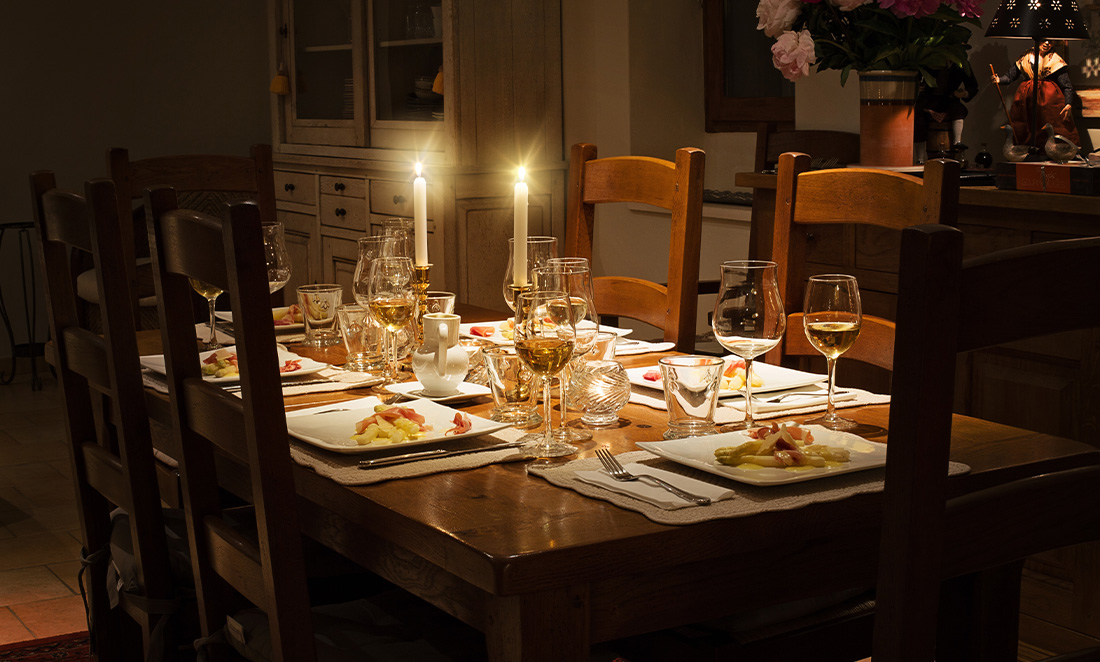 Are you planning a family or group trip?
Having excellent food is the cornerstone of taking a trip you will always remember. I can offer my services to make your trip special and easy!
All I need is a kitchen and a bed!
I will do all the shopping, cooking and cleanup for breakfast, happy hour, and dinner while keeping the bar stocked with your favorite cocktails, wine and beverages.
I will create:
– Meals based on dietary needs.
– Theme inspired meals.
– Meals designed around local cuisine.
– Celebratory meals.