Our favorite kitchen tools
This page contains products that we use and love. You can support Intuitive Gourmet by purchasing through these affiliate links.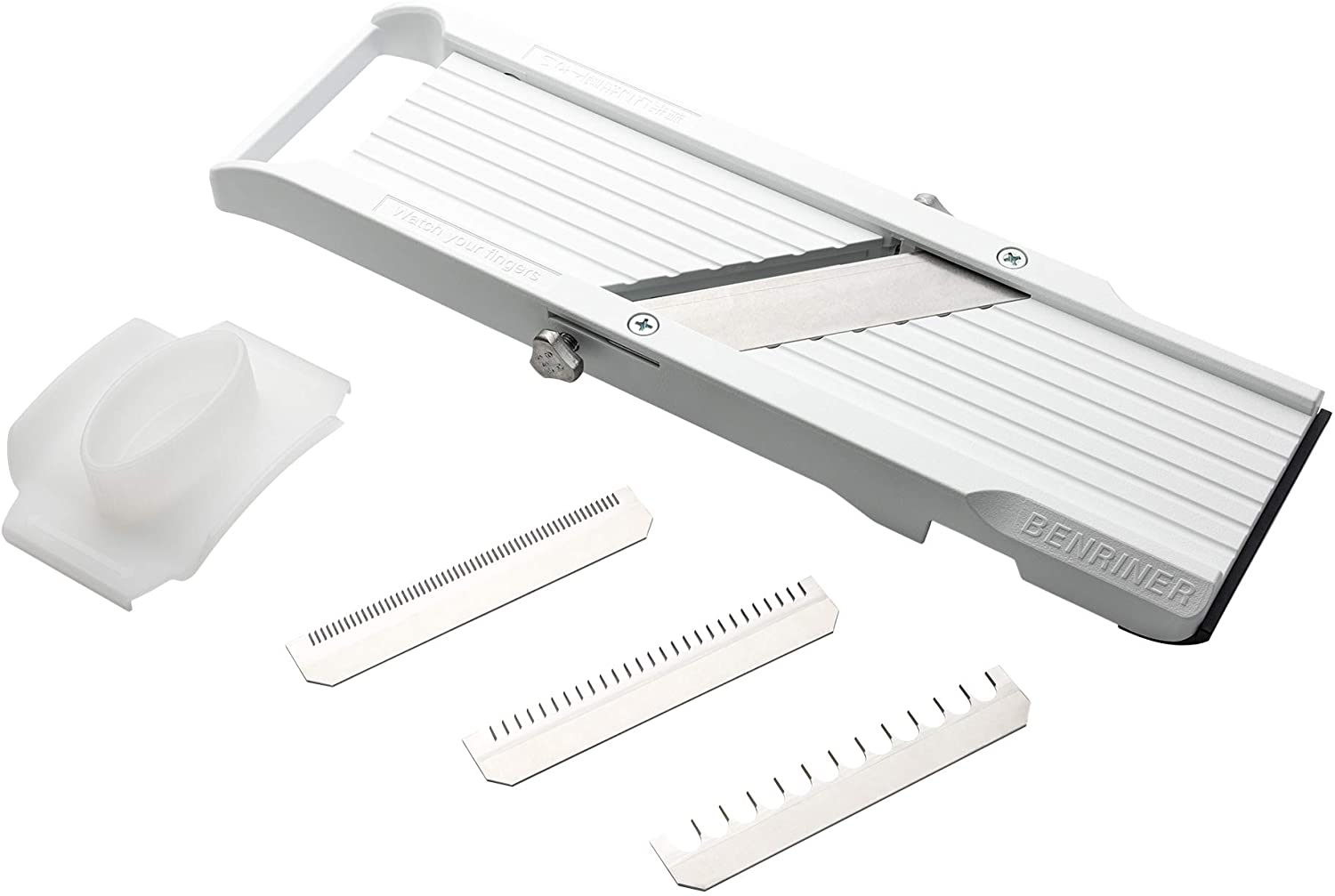 Benriner Mandoline Slicer, with 4 Japanese Stainless Steel Blades
Benriner's Mandoline Slicer quickly and easily slices fruits and veggies into consistently sized pieces that cook evenly and look great.Made from handcrafted Japanese stainless steel blades and BPA-free plastic; large open handle for comfort and nonskid rubber base for added stability. A true time-saver in the kitchen.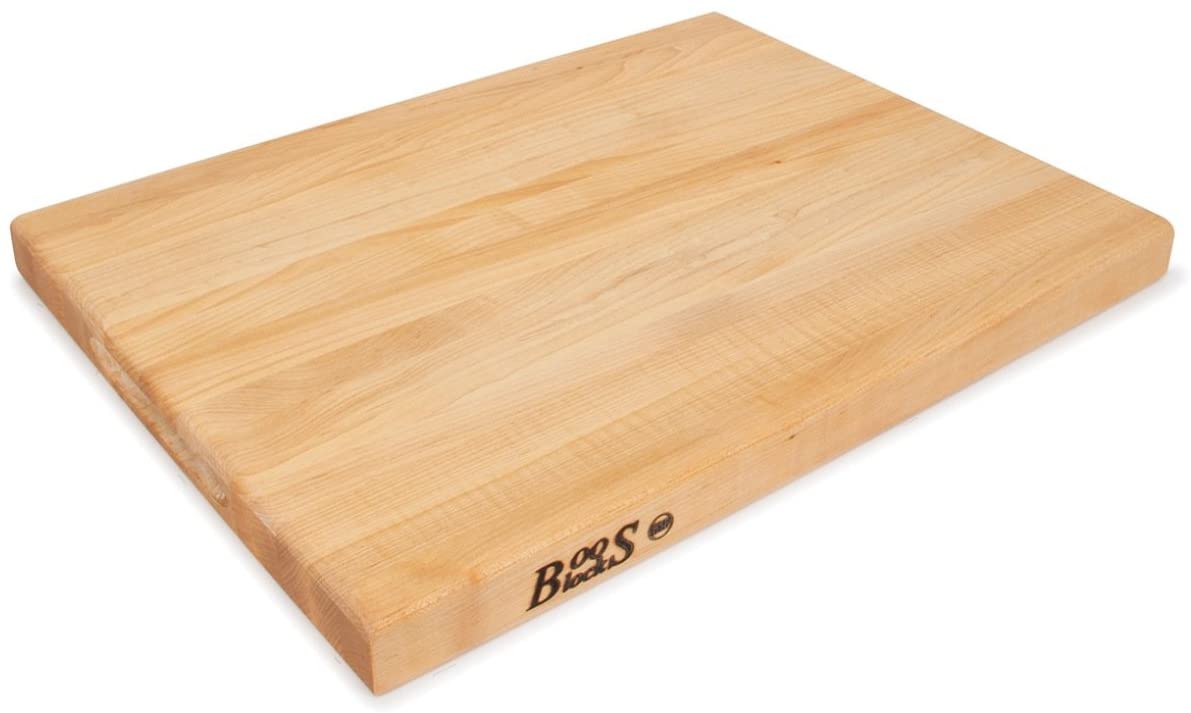 John Boos R03 Maple Wood Edge Grain Reversible Cutting Board
There is nothing like chopping on maple wood. For the money, this board is awesome.  Taken care of properly it will last a lifetime.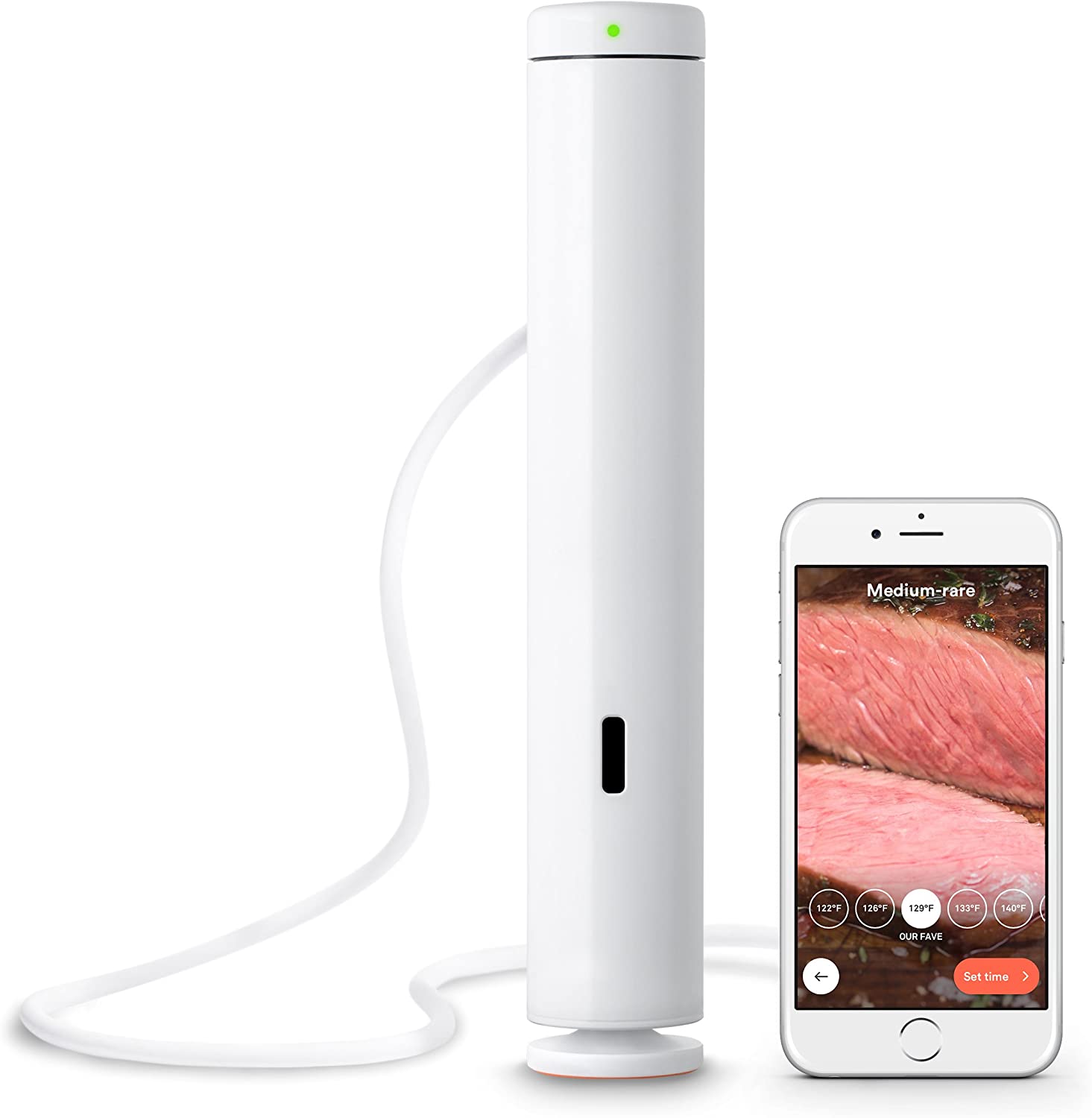 Breville CS20001 Joule Sous Vide
If you are sous vide curious, this is your tool.  The team at Joule made such a great easy-to- use product that Breville bought them out! The app makes this fun and easy for anyone to use.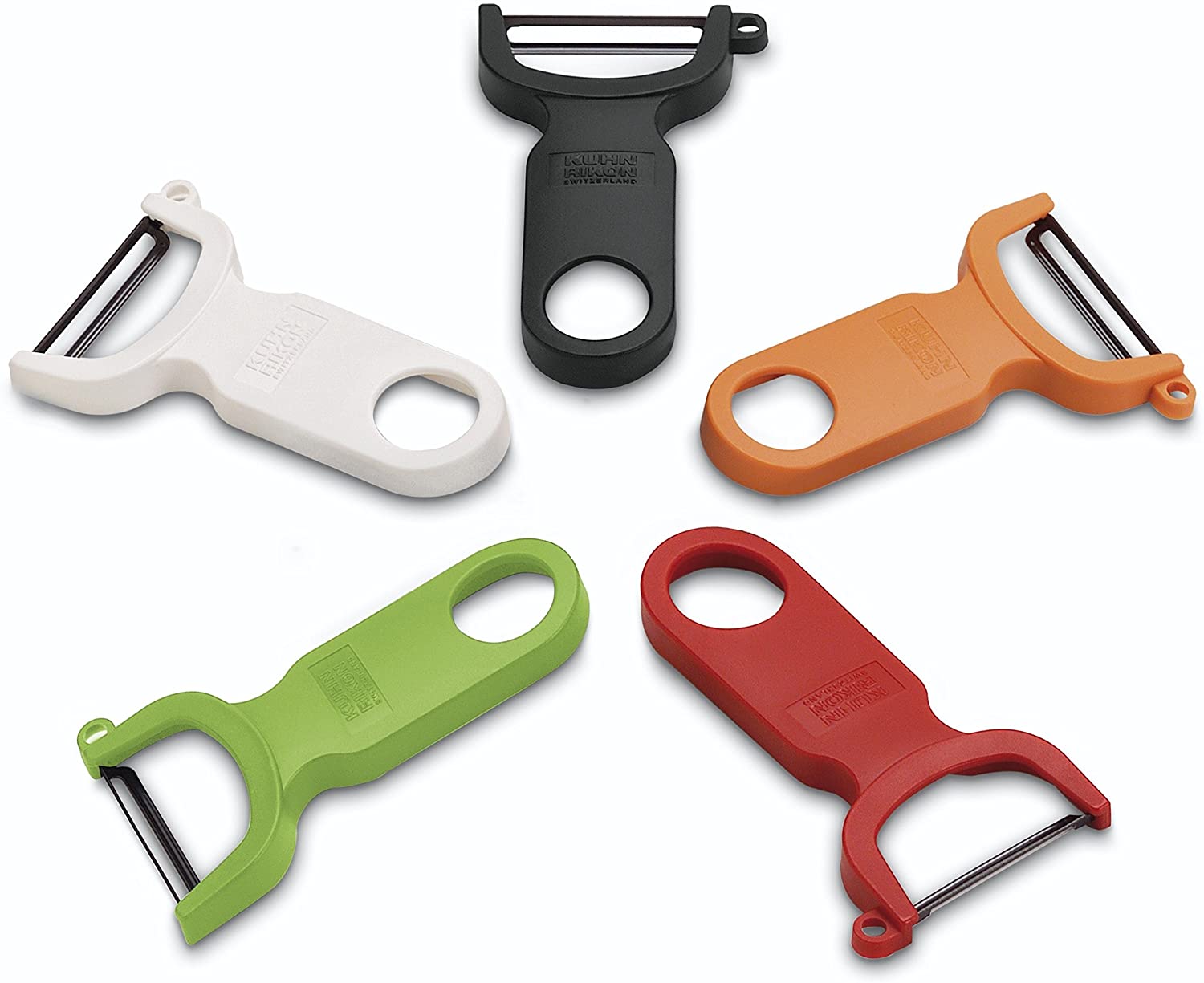 Kuhn Rikon Original Swiss Peeler 3-Pack
Hands down my favorite peeler.  It's comfortable to hold and you have fantastic control over how thick or thin by evenly placed pressure with your fingers.  

Mac Knife Series Hollow Edge Chef's Knife (8 inch)
This is my all-purpose go-to knife. I have used plenty of way-more expensive knives in my career, but this one is affordable and holds a razor edge. It's light-weight and comfortable to use.  Buy this blade!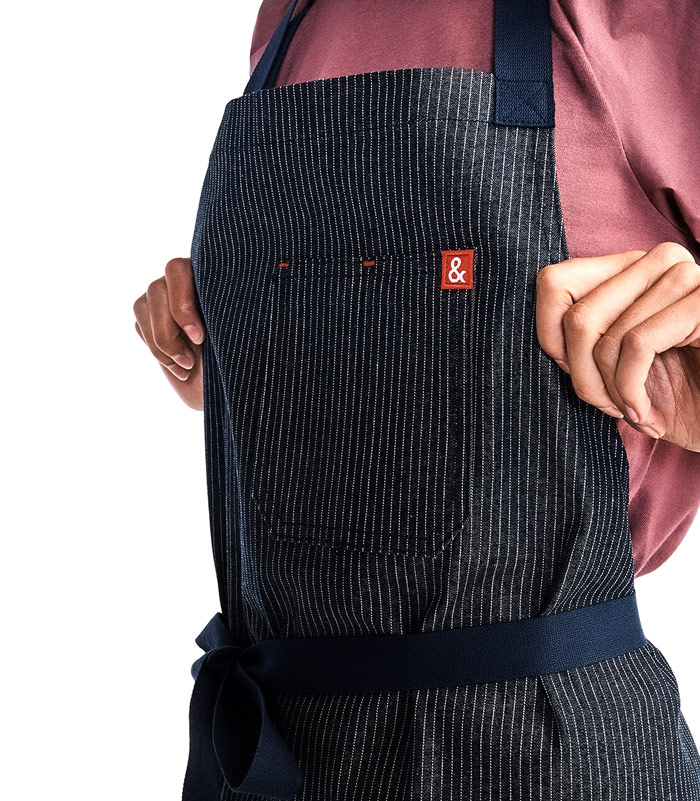 The Essential Apron - Striped Bass
When you're a chef, there isn't much fun you can have with a wardrobe.  Hedley & Bennett has changed all of that.  Anyone who's anybody in the chef world will attest to the high quality and durability of these aprons. 
OXO Good Grips Food Mill
OXO products are all about comfort. Nothing can be more daunting than a food mill that slips and slides.  The knob is a joy to hold and the rubber folding arms prevent any kind of movement when operating.  A must for mashed potatoes and tomatoes!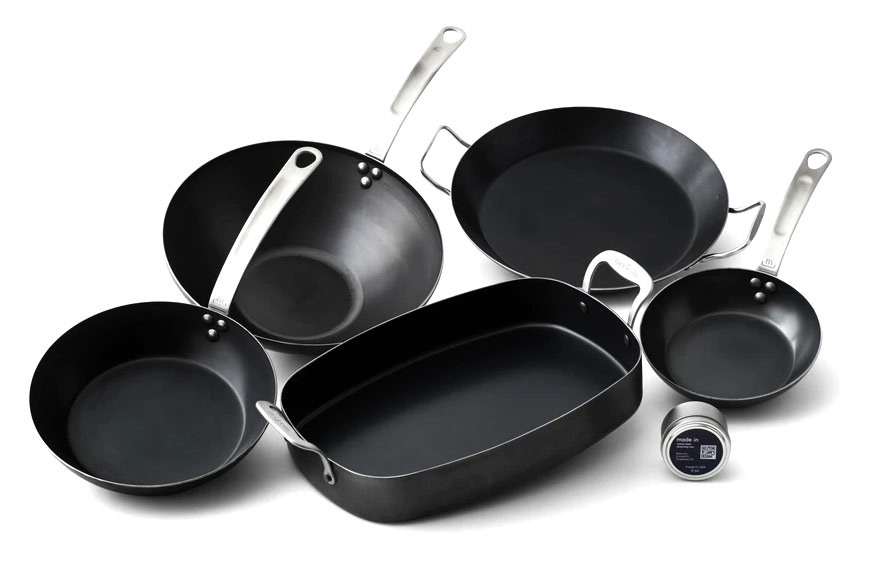 The Carbon Sous Chef
Carbon steel solves a lot of cooking surface challenges. When seasoned properly they are completely non-stick without harmful PFOA chemicals found in teflon.  Carbon steel is also a great high heat cooking surface to give you a perfect even sear.  Think cast iron that weighs 3 times less!  Also, carbon steel is affordable. Made In offers many shapes for all methods of cooking at a great price.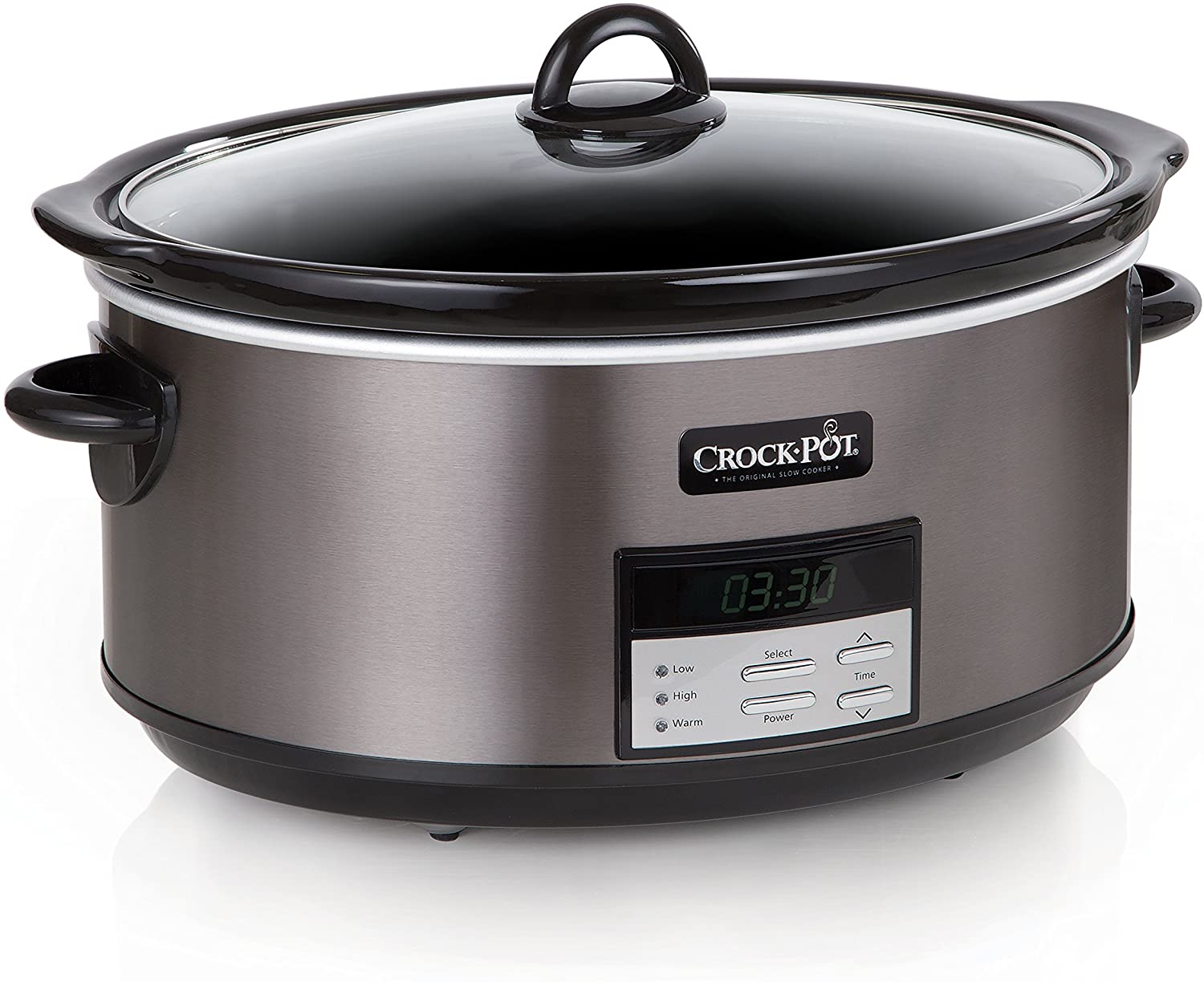 Crock Pot Slow Cooker 8 Quart Programmable Slow Cooker with Digital Countdown Timer
Ok, there's a reason Crock Pot has been around since the dawn of time.  It does the job right every time.  For the money, stick with it.